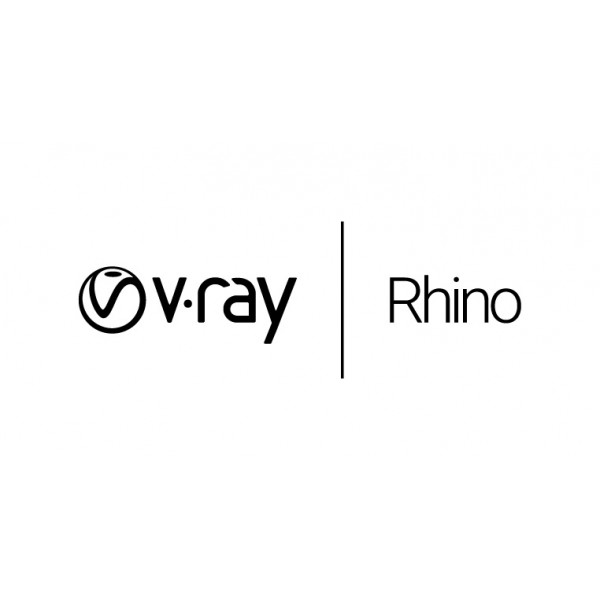 V-Ray 3.6 for Rhino is now shipping and it now supports Rhino v6 for Windows!

There are two Licensing options with V-Ray 3.6 for Rhino:
USB Hardware Lock (Dongle)
OR

On-Line Licensing requires a constant internet connection (more details at the bottom of this page). If a USB Hardware Lock is preferred that is a separate purchase at an additional £22 plus VAT.
V-Ray 3.6 for Rhino Workstation + 5 V-Ray Render Nodes
V-Ray 3 for Rhino is made for designers. It's clean. It's simple. And it's now faster than ever to create great-looking renders right in Rhino.

V-Ray 3 is built to be the smartest and fastest renderer for Rhino. With new quick render presets and intuitive controls, you can focus on design, not the technical details. Its twin-engine rendering architecture can take full advantage of the latest CPU or GPU hardware. And with V-Ray's full suite of tools, you can render anything and everything – from quick design concepts to your most detailed 3D models.
Easy to use:

Easy to learn and easy to use, V-Ray works seamlessly with Rhino's versati
V-Ray 3.6 for Rhino Workstation + 5 V-Ray Render Nodes