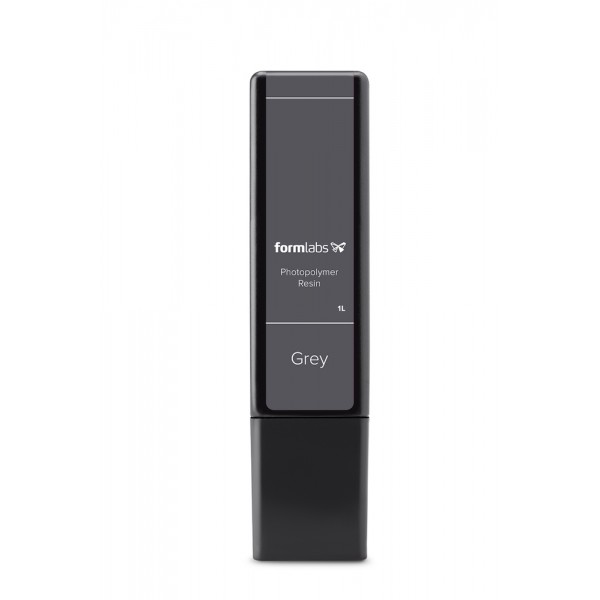 Formlabs Grey Resin (1 Litre) Cartridge for Form 2 Printer.
Grey resin is perfect for general purpose prototyping and design, excellent for capturing small details.
Supports print resolutions: 100, 50 & 25 microns.
...
Shipped from Rhino Web Store stock in the UK.
Choose your delivery option: Free Click and Collect Customer Collection; Same Working Day Delivery arranged by Rhino Web Store; Next Working Day delivery arranged by Rhino Web Store.
...
Want to see more before you buy? Then visit our London Formlabs Showroom to get hands on and demo a Form 2 - contact us to arrange this today!
Formlabs Form 2 - Grey Resin Cartridge (1 L)
Product Code:

FL-006

Availability:

In Stock
Tags: Formlabs, Form 2, 3D Printing, Consumables, Resin