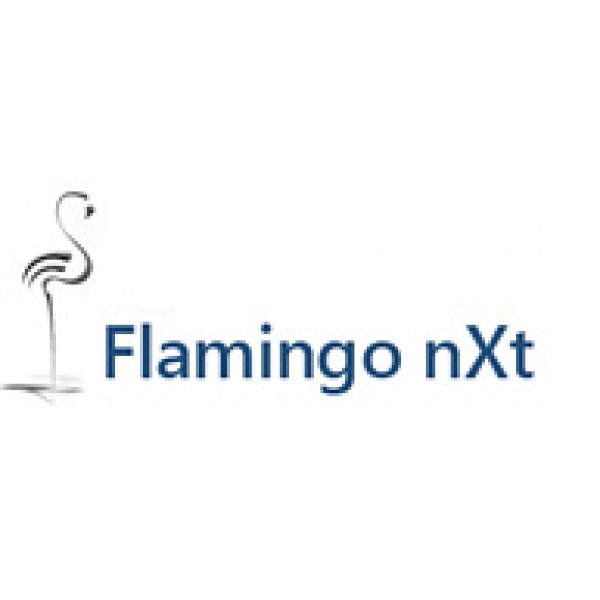 Flamingo brings the ray-trace and radiosity rendering to Rhino.
This plugin includes:
Rendering Photometrically accurate images with reflections, refraction, diffusion, translucency, transparency, colour bleeding, shadows, depth of field, depth attenuation, ClearFinish™, and indirect lighting;
Animation Viewpoint animation for walkthroughs and fly-bys, and sunlight animation for shadow studies;
Other features Procedural clouds, fractal-generated 3-D plants, procedural 2-D and 3-D materials, progressive-refinement for quick preview, and extensive material, plant, and background libraries;

Hardware requirements: Flamingo runs inside Rhino and has the same hardware requirements. Rhino with Flamingo runs on ordinary Windows desktop and laptop computers, with:
• Pentium, Celeron, or higher processor. (Dual processors are supported.) • Windows 95/98/NT/ME/2000/XP for Intel or AMD.* • 40 MB disk space. • 64 MB RAM. More is recommended. *Rhino and Flamingo will NOT be ported to any other operating systems

Delivery: Flamingo nXt is sent via electronic delivery, therefore there are no physical delivery costs associated with this product.
Educational License: To confirm that you fulfil the Educational license requirement we require proof of your Educational status. You will be given details on how to supply this when you place your order.

Flamingo nXt Educational License