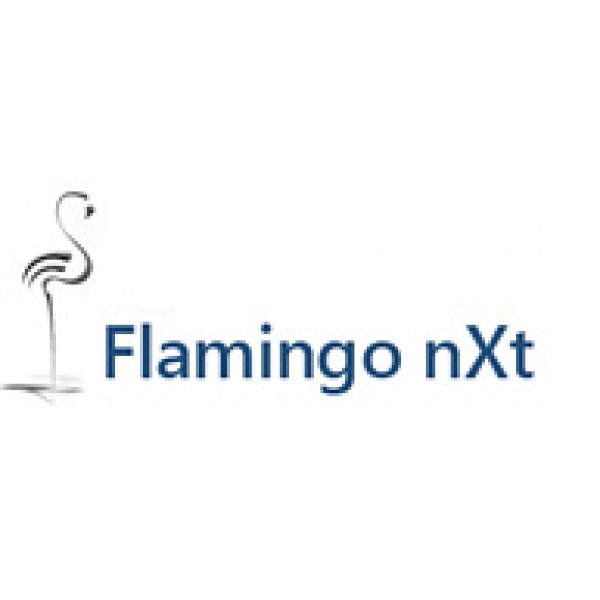 Flamingo* brings the ray-trace and radiosity rendering to Rhino.
This plugin includes:
Rendering Photometrically accurate images with reflections, refraction, diffusion, translucency, transparency, colour bleeding, shadows, depth of field, depth attenuation, ClearFinish™, and indirect lighting;
Animation Viewpoint animation for walkthroughs and fly-bys, and sunlight animation for shadow studies;
Other features Procedural clouds, fractal-generated 3-D plants, procedural 2-D and 3-D materials, progressive-refinement for quick preview, and extensive material, plant, and background libraries;

Hardware requirements: Flamingo runs inside Rhino and has the same hardware requirements. Rhino with Flamingo runs on ordinary Windows desktop and laptop computers, with:
• Pentium, Celeron, or higher processor. (Dual processors are supported.) • Windows 95/98/NT/ME/2000/XP for Intel or AMD.* • 40 MB disk space. • 64 MB RAM. More is recommended. *Rhino and Flamingo will NOT be ported to any other operating systems

Delivery: Flamingo nXt is sent via electronic delivery, therefore there are no physical delivery costs associated with this product.
Please note that although Rhino v6 is now a dual platform product (Windows and Mac) some of the Rhino plugin's, including this one*, only work with the Windows version of Rhino.
Flamingo UPGRADE to nXt